Our Club Mission Statement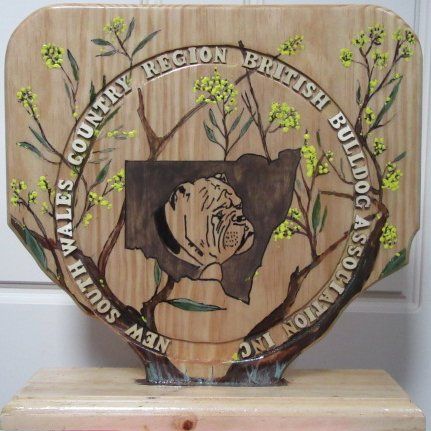 Mission Statement
Our mission is to form and maintain a club dedicated to the wellbeing, good health and the future of pure-bred British Bulldogs.
Our members will be valued and encouraged to participate in all events and be involved in the decision making.
The existence of this club would provide rural Britsh Bulldog owners with similar benefits available to metropolitan dog club members.
A high standard of sportsmanship, friendship and respect will be expected at all times.
Contact Details
Narelle Spencer
Bangor, NSW, Australia
Phone : 0401343783
Email :
[email protected]